OUR PECAN HALVES PLEASE ANY PALATE
Pecan Pieces are Perfect for Cooking, Baking, and Snacking
MIX HUDSON PECANS INTO YOUR HOLIDAY SIDES
Holiday Decadence Made Easy
HOLIDAY COOKING MADE EASY
Pre-Chopped and Ready to add to Your Favorite Recipe!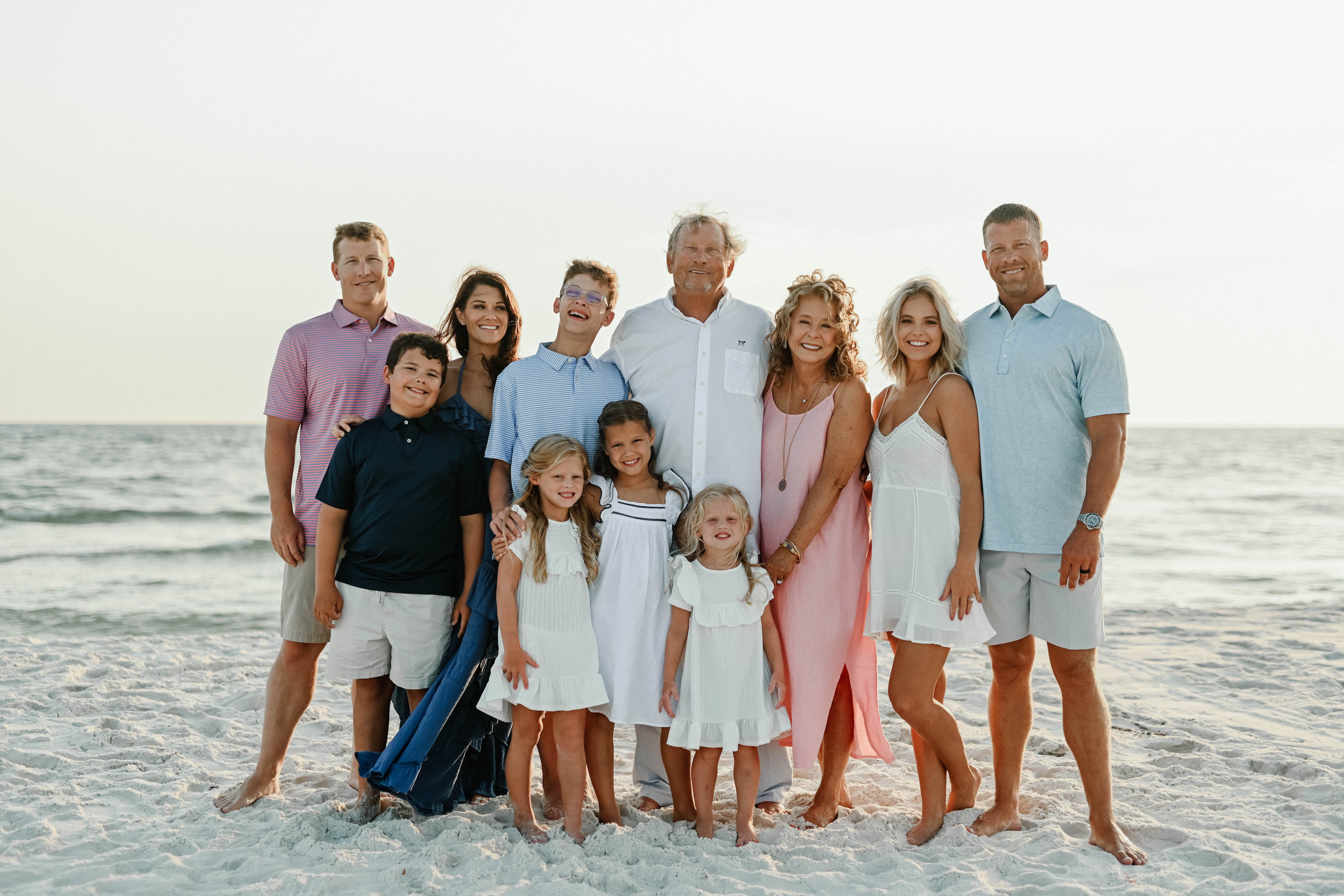 Family-owned Georgia grown
Hudson Pecan began as a passion project over 150 years ago and has transformed into more than 2,200 acres of sun-kissed Georgia orchards. Known for cultivating the highest quality of pecans, Hudson Pecan remains family-owned and grows superior pecans in southern Georgia.
What Our Fans Are Saying
These are seriously the most savory pecans I have ever tasted! Yum!
Your praline pecans are to die for! Almost ate the entire bag at once.
Hudson paper shell pecans are a holiday staple in our home. It's hard to imagine Christmas time without them.